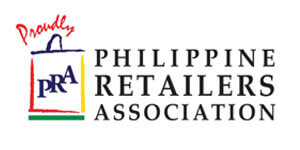 As part of the company's key strategic initiatives this year, Devex Incorporated has been granted associate membership in the Philippine Retailers Association (PRA), Friday September 27.
The Philippine Retailers Association is the premiere trade association for retail brands and businesses nationwide. Distinguished members include PLDT, SyCip Gorres Velayo, Unilever, Petron, and San Miguel among others. Forging ties with the 400-strong group is a great way to establish strategic business opportunities within the local retail scene. As associate member, Devex is entitled to a space in the association's newsletter and directory, a regular seat during General Membership Meetings (GMMs) and access to members-only discounts, events and privileges.
Staying true to its promise of nurturing lifelong partnerships with clients, expect Devex to be more proactive in joining select groups that strictly align with its goals, values and vision in the years to come.