News & Updates
LATEST NEWS
Having a shopfitter will not only organize your store's interior but will also design your product display in a strategic manner specific to your target customer segment....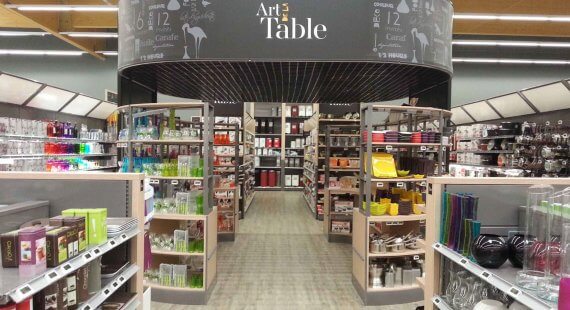 Warehouse facilities are nothing without its material handling storage aid systems. Choosing which type of racking system to use is crucial to make sure your warehouse facility is functioning effectively, saving time and costs in the process....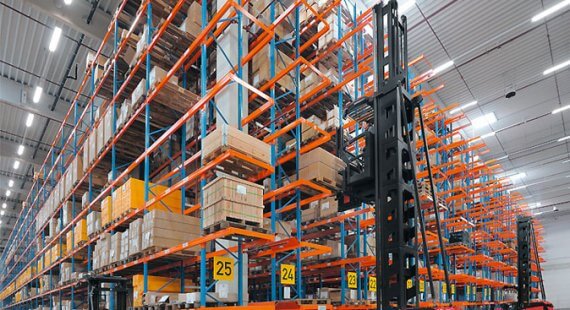 Great news for Devex employees and clients! After months of anticipation, you can now find us at 298 Haig St, Bagong Silang Mandaluyong city....