News & Updates
LATEST NEWS
Warehouse facilities are nothing without its material handling storage aid systems. Choosing which type of racking system to use is crucial to make sure your warehouse facility is functioning effectively, saving time and costs in the process....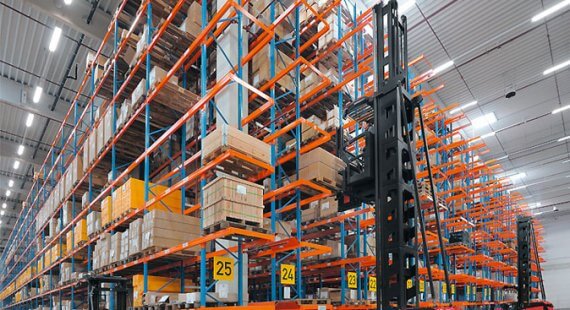 Great news for Devex employees and clients! After months of anticipation, you can now find us at 298 Haig St, Bagong Silang Mandaluyong city....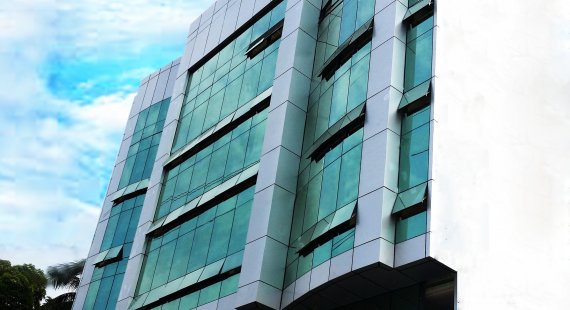 It's a good thing that prehistoric humans discovered the wonders of refrigeration, even without the understanding that bacteria cause food spoilage. They found that the food they have gathered tended to last longer when packed in snow or when placed in cooler caves....