News & Updates
LATEST NEWS
It's a good thing that prehistoric humans discovered the wonders of refrigeration, even without the understanding that bacteria cause food spoilage. They found that the food they have gathered tended to last longer when packed in snow or when placed in cooler caves....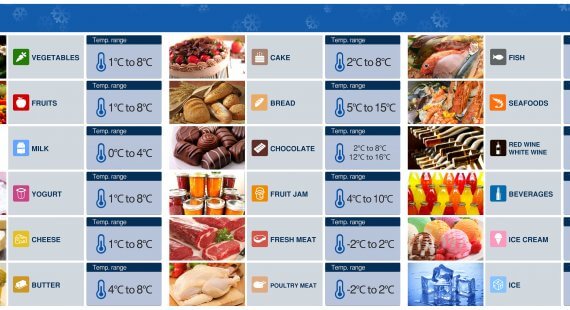 Lindsay, in her Construction Marketing Association blog article, points out some helpful tips on how to be more memorable to your construction project....
Productivity is what drives companies to become high performers, and this would highly depend on how teams and employees maximize their time during work....