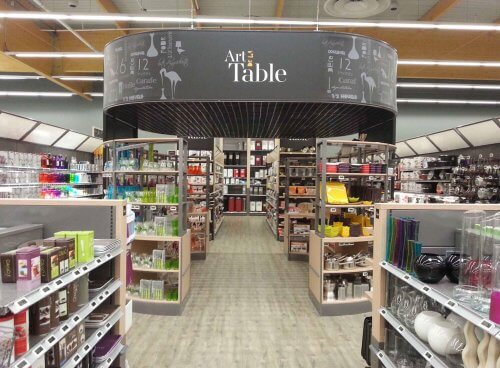 Having a shopfitter will not only organize your store's interior but will also design your product display in a strategic manner specific to your target customer segment. This would involve knowledge of your customers, their profiles and behaviors to determine what features would best be applied for your display. They key is to influence how your customers would purchase your products and increase overall customer attraction. In this way, Devex always keeps in mind the end goal of boosting your business sales.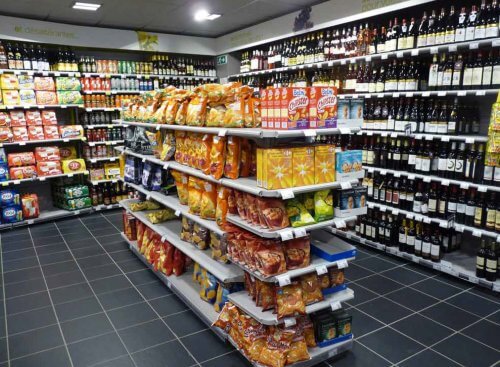 Deliver an optimized shopping experience for your customers. At the end of the day, it will always be about the customer experience. While customer experience covers a wide range of factors between a business and a customer's relationship, retail business would want to focus on customer attraction through its merchandise display design.
A store's visual appeal is a factor as to why customers would love to come back and buy products from you. Encouraging people to visit your store is the first step towards retail success. Devex recognizes this essential business challenge by providing your business with a professional shopfitter, ready to organize the look and feel of your store: from shop fronts, organization of products, proper lighting, checkout counters, and the right layout of the store.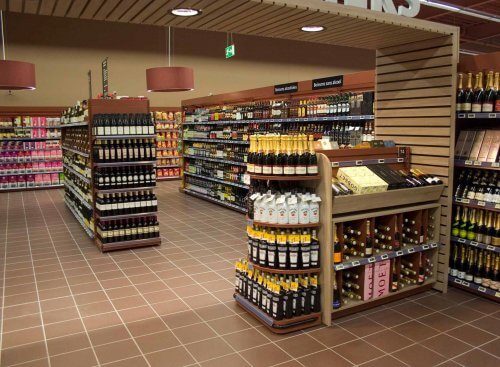 Our shopfitting team at Devex brings unrivaled experience, innovative skill in design, and an approach that revolves around the client's needs. We are ready to bring your retail vision to life. We provide fit outs across all types of retail businesses, thus ensuring that the Devex shopfitting team is able to address your needs, regardless of what product you are selling.