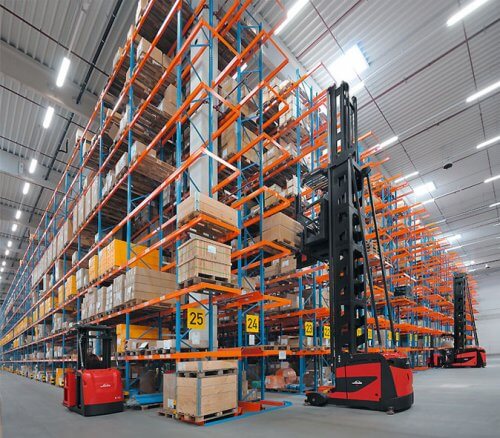 Warehouse facilities are nothing without its material handling storage aid systems. Choosing which type of racking system to use is crucial to make sure your warehouse facility is functioning effectively, saving time and costs in the process.
Here are some considerations when choosing the right type of racking system for your business.
Type of business
When choosing the right warehouse racking system, you need to consider the type of business you have.
Pallets are convenient for you businesses, but they may not be necessary for others. For example: selective pallet racking is the most popular and economical warehouse racking system if the type of storage you have requires picking heavy goods by pallet. If you're after a quick and easy storage fix, then it's possible that boltless shelvings will be the right choice for you. Boltless shelving is becoming the increasingly popular shelving solution for small businesses.
Overall cost
Consider the overall costs of the project. This could be an important determining factor that would drive your decisions for the project. Without having this, you may be overspending, and could damage your profit, instead of it being helpful for the business. Have a figure in mind when setting your budget for your racking system.
Consider your capacity
Flexibility of the solution is also essential, Consider the available floor space of the warehouse. Come up with ways on how to further utilize your floor area in the future. It's often best to estimate the weight of the products to be loaded onto the shelves. Choose a shelving system with a greater load capacity than needed; better to be safe than sorry.
At the end of the day, it is about creating a flexible and smart warehouse racking solution that can meet both the short term long term needs of the business.