14 January, 2019 Monday
Devex Incorporated and Philippine Urban Living Solutions (PULS) recently broke ground to celebrate the start of construction of MyTown Los Angeles, perhaps the biggest and most ambitious MyTown dormitory project to date. Located along Kalayaan Avenue in Makati, My Town Los Angeles will be the fifth project that MyTown developer Philippine Urban Living Solutions (PULS) has awarded to Devex Incorporated.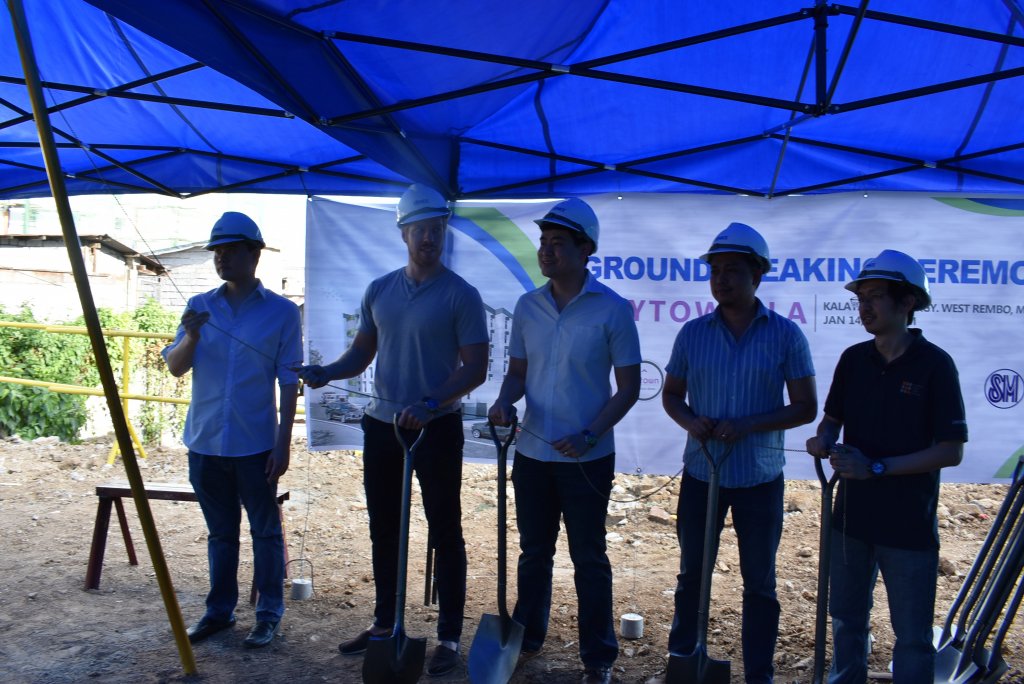 "It's a wonderful way to start off the new year. With MyTown LA, our biggest and most exciting project yet. Hopefully with everyone's cooperation, everything will come out smoothly and on-time," says Jelmer Ikink, Group Director of PULS, delivering an opening speech to guests and VIPs in attendance.
"We thank PULS and, of course, our own people [in Devex] for making MyTown LA possible. We will continue to do our best in realizing our shared vision and hope for many more projects to come," says Devex Incorporated's Chief Operating OfficerClarke Ng. Devex Incorporated has already completed four MyTown projects – Athens, Amsterdam, Tokyo, and Kyoto.
MyTown Los Angeles, consisting of seven storeys, two basement levels and a roof deck, is projected to house over a thousand rooms, several open green spaces and amenities. Proximity is also a definite plus as it is a mere five- to ten-minute walk to Uptown in BGC. Via the MyTown brand, PULS continues to be a game changer in the housing sector, specifically catering to young professionals by providing them strategic, accessible and cost-effective ways to cater to their housing needs within the metro. MyTown Los Angeles is expected to be completed by 2020.