Devex Inc. wins Best in Incorporating Industry Characteristics in the Design at the Transport and Logistics Philippines recently held on August 18-20, 2016 at the SMX Convention Center in Pasay City.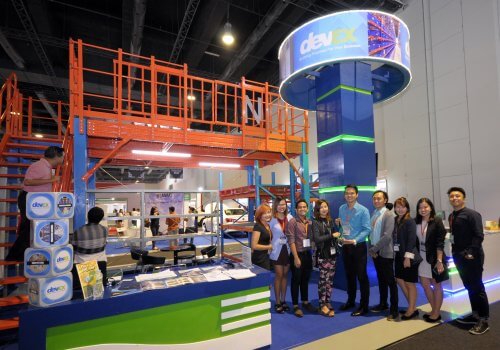 Expertise and experience are the main themes and ultimately the message that Devex wants to convey to its clients as they work closely with partners to provide problem-free solutions to serve the needs of every customer.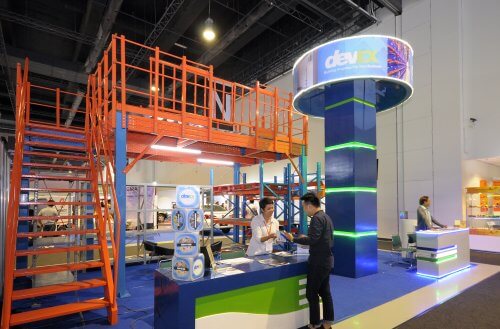 "The growth of the expo has been interesting to watch unfold as both established industry players and new entrants participate in the show," says Dan Franco, Marketing Associate for Strategy of Devex Inc.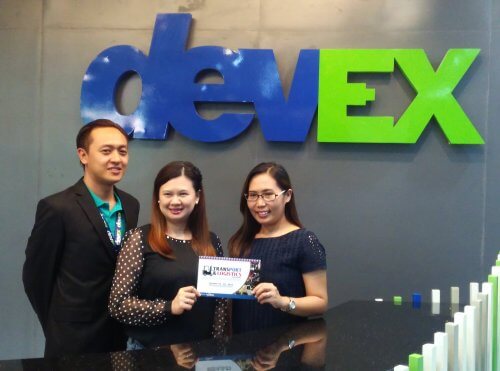 Transport and Logistics Philippines is a trade show for supply chain solutions. This is the fourth year Devex Inc. joining the event along with more than 100 other brands.