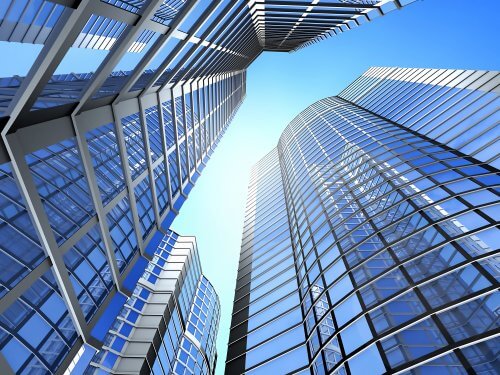 Lindsay, in her Construction Marketing Association blog article, points out some helpful tips on how to be more memorable to your construction project. Making your construction projects memorable would surely benefit not only your company for credibility, but also other stakeholders as well – from clients, to the architects, and designers. Let's take a look at these key points:
Get inspired by the greats.
Look at other construction projects. Look through the archives and see if the idea behind these projects makes sense for you to try and incorporate these influences into your project.
Carry out surveys.
Conduct a survey. Interview people around the project site and the people who will be using the facility when you are done with construction. This will give you valuable insight into their expectation and how they will use the building.
Identify the feelings you want to evoke.
Visuals can be associated with emotions. The greatest architectural structures evoke feeling from the person looking at them. Consider this when going through your design process.
Offer progress updates.
Offering regular updates on how the construction is going is a great way to show transparency on your project. You can do online via your website or via social media. You can even create a time lapse video to document the whole thing.
Make a spectacle of the unveiling
Hold a thanksgiving party. Host an event. Launch your new building to make sure that people know about it. Keep them interested.