News & Updates
LATEST NEWS
Devex Incorporated has planned for its new normal by drafting health and safety protocols for a COVID-free workplace — whether in the office or in its construction sites. As of 31 May 2020, the Philippines has already breached the 18,000 mark of number of confirmed COVID-19...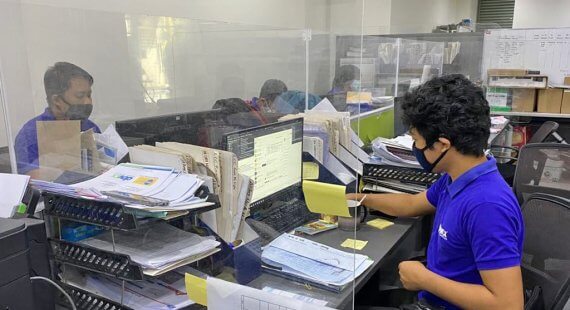 To all, Good news! Effective 14 October 2019, Devex Incorporated is now officially recognized by the Philippine Contractors Accreditation Board (PCAB) as a AAA Contractor. This milestone would not be possible if not for everyone's help and cooperation. A big thank you and c...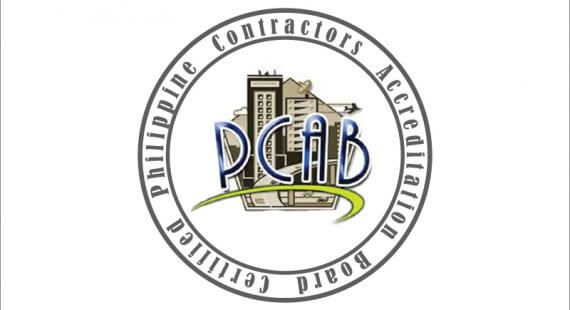 Devex Incorporated has been granted associate membership in the Philippine Retailers Association (PRA), Friday September 27....