News & Updates
LATEST NEWS
Productivity is what drives companies to become high performers, and this would highly depend on how teams and employees maximize their time during work....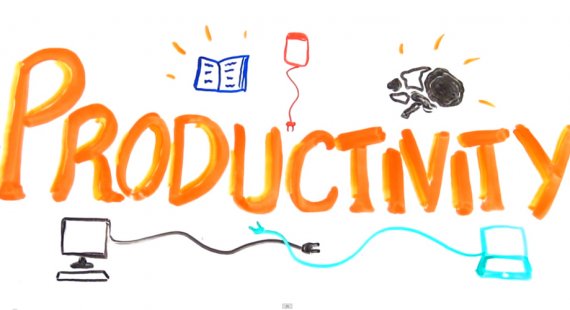 "Treat the customer like a king." "The customer is ALWAYS right." These are just some of the basic principles that first come to mind whenever we talk about customer service, specifically, handling customer complaints....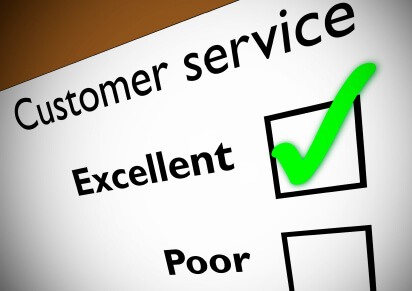 Inventory management is tricky. Sometimes we find ourselves running out of storage space....