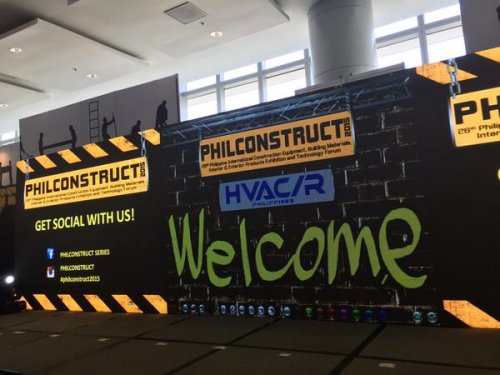 Philconstruct is an international building and construction industry event that marks the presence of building materials and components, construction equipment and materials, building accessories, construction accessories and essentials, interior design materials, exterior design products, building and construction machineries and other related range of products.
It is a well recognized event of the industry and with newer products and equipments has been a unique one. The event is also known for providing huge networking facilities to both visitors and exhibitors.
The Philconstruct 2015 has successfully ended with great responses and feedbacks from both exhibitors and visitors.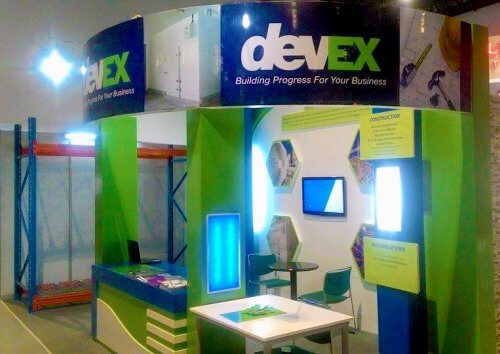 "I enjoyed my PhilConstruct experience in SMX Convention Center, the experience was overall a good one. The goals were, to create brand awareness through promoting the company and its products and services and to generate more leads for the construction division of the company." remarked Melissa Socorro, Marketing Associate for Promotion of Devex Inc., one of the fastest-growing commercial turnkey solutions provider in the country. From commercial refrigeration systems to warehouse racking systems to retail commercial freezers and display cases, the company's offerings are supported by their commitment to growth, quality and customer service. Visit Devex Inc.'s trade booth located at booth number T30 at the SMX Convention Center.