The Supply Chain Management Association of the Philippines is the premiere supply chain organization in the country. Founded in 1989, it has been at the forefront of the development of supply chain management in the Philippines.
SCMAP's General Membership Meetings are held six times a year and is the primary venue for the organization's members to be updated on the latest developments, new processes and best practices within the industry.
A typical GMM would include talks from government representatives, industry leaders, advocacy groups and up-and-coming businesses. Also, the GMM is a way for the organization to update its membership on its advocacies, events and activities – and of course, it provides an avenue for networking and fellowship.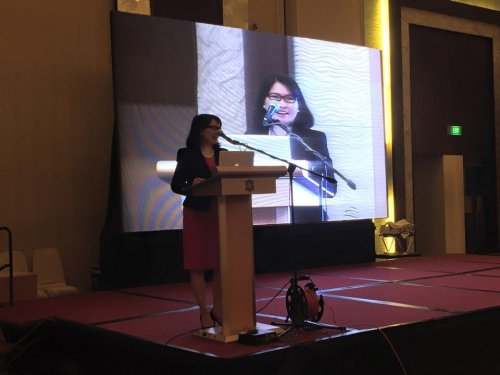 DR. RAFAELITA M. ALDABA
Assistant Secretary, Industry Development Group (IDG)
Department of Trade & Industry (DTI)
DTI Assistant Secretary Rafaelita Aldaba is now on stage to talk about the government's industrial policy and logistics roadmap at the 2015 SCMAP Supply Chain Conference.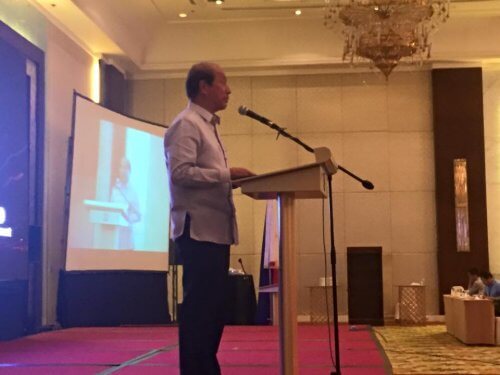 SEC. FLORENCIO B. ABAD
Secretary, Department of Budget & Management
DBM secretary Florencio Abad, now talks about how good governance is driving the development of infrastructure in the country.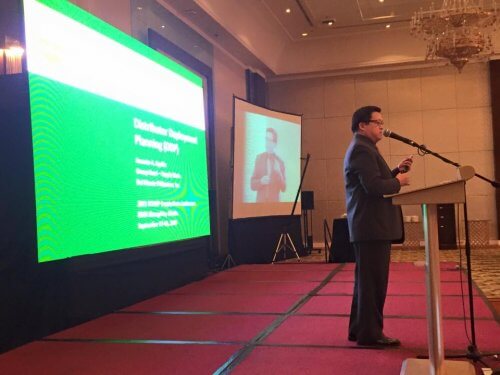 MR. AMANTE AGUILAR
Group Head, Supply Chain
Del Monte Philippines, Inc.
DISTRIBUTOR DEPLOYMENT PLANNING – A PRACTICAL END-TO-END APPROACH TO STREAMLINE DEMAND FULFILLMENT
* Provide an overview of the Del Monte Pacific & Del Monte Philippines Operations that will serve as a backdrop against which we manage the supply chain
* Highlight the key challenges, both internal and external, that impact supply chain operations and what their implications are.
* Describe the approaches that DMPI/DMPL implemented to manage these challenges and ensure that we support the biggest segment of our Philippine sale operations – our distributor sector.
* Summarize the key learnings as a means of sharing with other organizations our practical no-frills solutions that have proven effective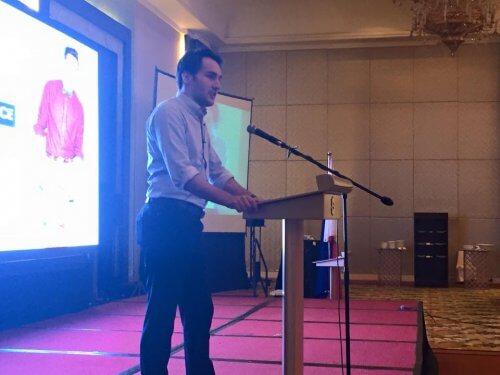 MR. CONSTANTIN ROBERTZ
Managing Director, Zalora Philippines
Zalora Philippines managing director Constantin Robertz is now on stage, talking about the rise of e-commerce and its impact on retail and supply chain.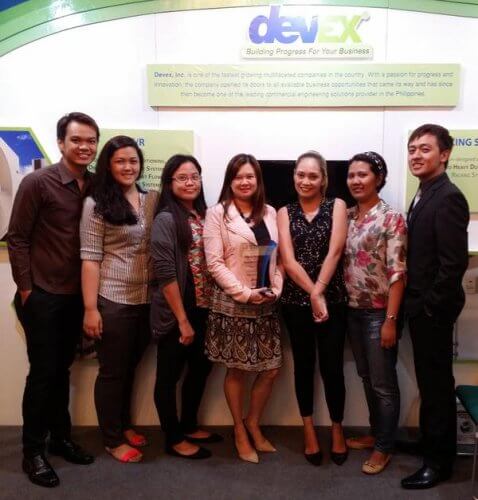 Devex Incorporated is committed to improve quality products and consumers value through supply chain. #SCMAP