Great news for Devex employees and clients! After months of anticipation, you can now find us at 298 Haig St, Bagong Silang Mandaluyong city.
Check out the pictures below to get a glimpse of the new structure with glass walls and partitions and the vibrantly painted walls; all of which were designed and constructed by our very own construction team.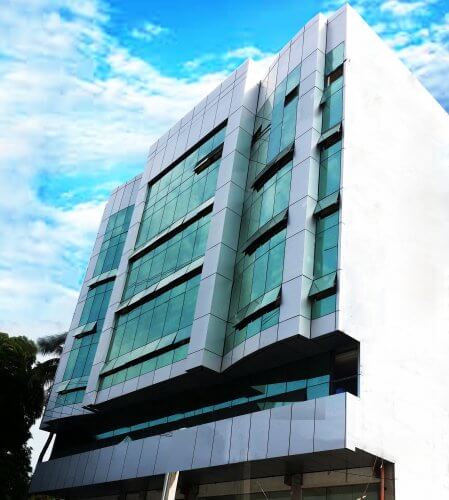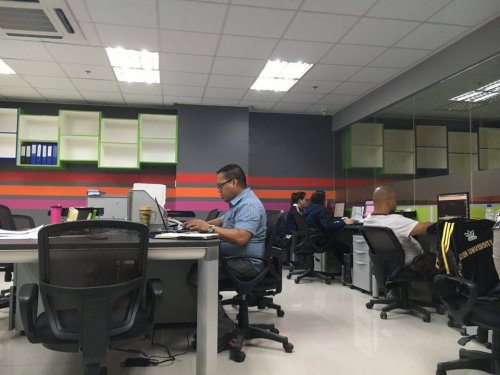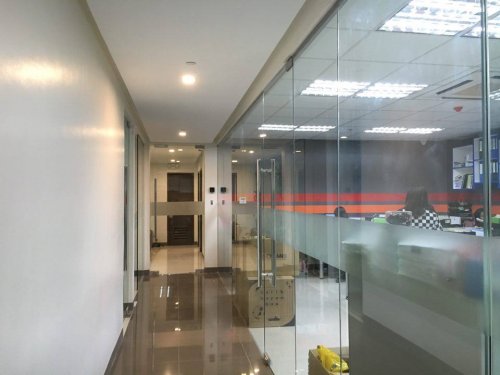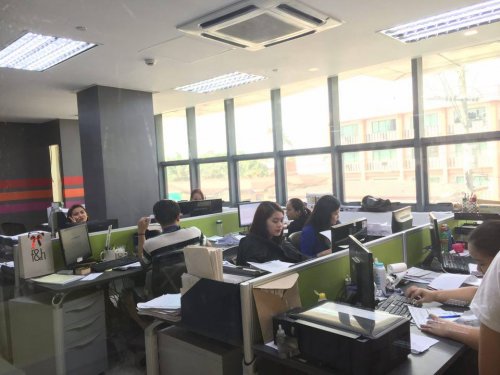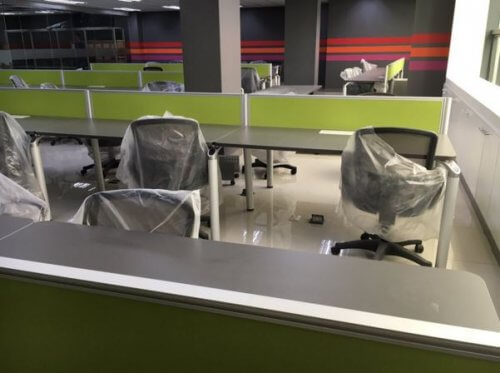 So, what are your thoughts? Do you like our new office? If you would like to book a consultation with our team and have a look around our brand new office, feel free to give us a call on (02) 633-3839 or simple 63-DEVEX.