Hotel and Restaurant Association of the Philippines is a non-stock, non-profit organization, the umbrella organization that speaks for the hospitality industry. Created in 1951, HRAP membership includes luxury, deluxe, and standard hotels, leading restaurants and food groups, schools and universities offering hotel and restaurant management courses, as well as allied industry partners. These are represented by hotel managers, restaurant owners, university deans and CEO. Within and outside HRAP are various groupings that relate to focus or departmental concerns.
The Basic
What is Social Media Marketing Important
Speaker 1 – Mr. Francis Olivar
Business Development Manager
PLDT SME Nation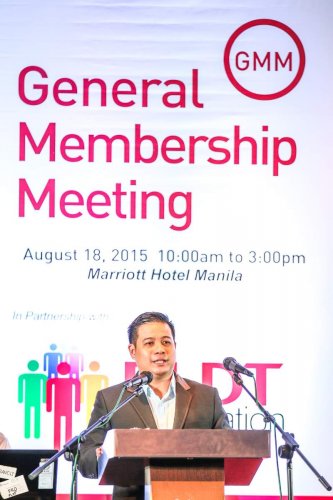 He taught businesses have definitely realized the power of social media and accepted that social media marketing has to be part of our Marketing and Public Relation mix.
Establishing has drastically improved, The definitive benefits of social media marketing are Improved Sales, Reduced marketing expenses, Increase exposure and Develop loyal customers.
44% of 100 Million Filipino are online user which means social media became a Game Changer
It's obvious that social media will continue to have a significant impact on marketers and business owners.
They now have the ability to reach out and communicate on a personal level with their target audience on a
daily basis. This is a game changer fo businesses engaging in marketing, sales, customer service and other business activities. Social Media is a must for every business.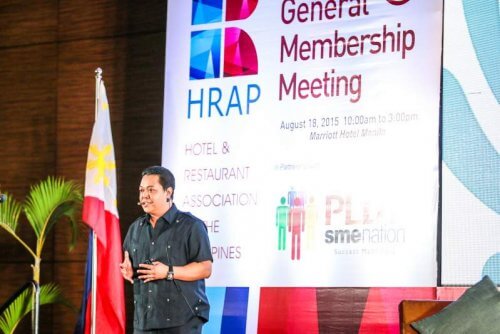 The How
What is Digital Marketing
Strategies and Best Practices
Speaker 2 – Mr. Jay Mclean
Founder & CEO, Business Evolution
Lead Partner for CGBP Online Marketing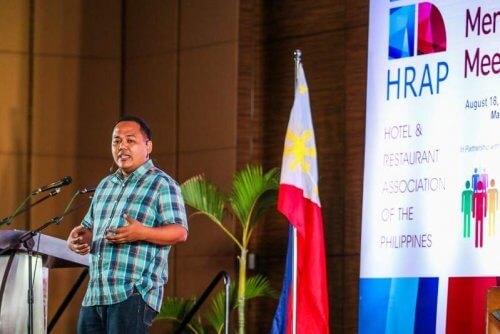 Speaker 3 – Anton Diaz
Founder & CEO, Our Awesome Planet

They taught about Digital Marketing – promotion of products or brands via one or more forms of electronic media (Digital) to reach and convert leads into customers.
The Top Active Social Platforms are
Facebook 40%
Facebook Messenger 18%
Skype 14%
Google + 13%
Twitter 13%
Viber 10%
Pinterest 10%
Instagram 9%
Tumblr 6%
There are 100.8 million population, 44.2 million are online users, 40 million active social media accounts, 114.6 million mobile connection and 32 million active mobile social accounts: which means that we need to ensure that our website are responsive and mobile friendly, Many of us don't have a personal computer or laptop but have a mobile to connect others:, and also mobile is easy to use than laptop.

Crafting your message
Best Practices in online and social media marketing communications.
Speaker 4 – Ms. Amor Maclang
Directors for Communications, Geiser Maclang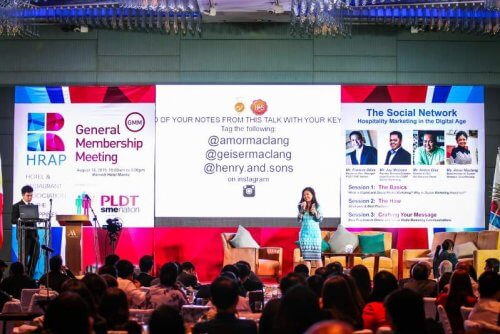 Crafting effective communications for brands and campaign
How Campaign Thrive on Shareability, Not Virality.

She said that when you are thinking about branding nor campaign you need to be sincere, Use a language that easy to understand with a clear call-to-action. Effective call-to-action is very essential to our website.
Be ubiquitous, which means that every business needs to be there always when customer need us 24/7
Appeal to your audience's emotion.
We need to use emotion to persuade and create a connections to our customers.
For me Ms. Amor was the best speaker we enjoyed listening to her about creating holistic and creative strategies for brands to become an integral part of people's lives. When she speaks, her words are wise, and she gives instructions with kindness.