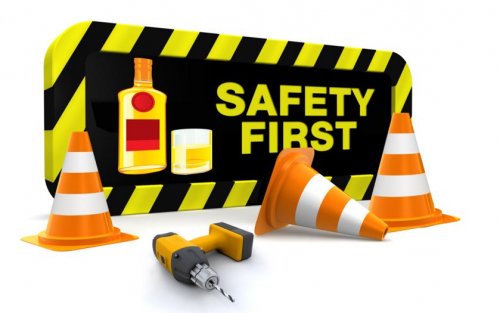 Worried about your safety at work? Construction sites are full of potential hazards and sometimes accidents are bound to happen. According to the Philippine Statistic Authority, falls to a lower level were the second leading cause of workplace fatalities in 2011 to 2013.
It was observed that cases of occupational diseases increased in eleven industry groups. High increases were very much evident in mining and quarrying at 983.7%; construction at 377.1%; administrative and support service activities at 329.1%, and information and communications at 177.3%.
More often, though, incidents can be prevented with clear thinking and precautionary measures. The best way to avoid injury is to follow these important safety tips that everyone in construction should know.
Keep a first aid kit handy.
Accidents can happen at any time, most of the times when you least expect them to. Because of this, you need to know exactly where the first aid kit is kept, at all times. Not only should you know where it is, but the first aid kit should also be easily accessible.
Ensure all tools are operating properly.
Malfunctioning equipment is one of the greatest risks in a work place. Tools that are not operating correctly can cause burns, electrocution and other severe injuries and mishaps. This is why it is important to make sure the tool you are using is performing as it should be and is properly set up.
Wear proper safety gear.
Wearing the proper safety equipment will help you and those around you stay safe in the work environment, especially high visibility clothing. While being on the ground might not seem dangerous.